Transportation & Logistics Fleet
Improve safety, efficiency, and quality of fleet operations with our customized and finest GPS Tracking Devices and DVR cameras. Maximize your valuable investment with efficient and real-time tracking and reporting on fuel consumption, immobile time and vehicle deployment.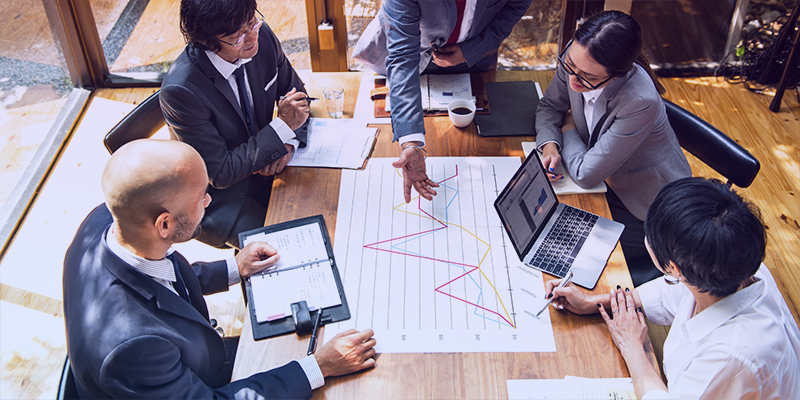 Corporate Fleet
Successfully plan and accomplish corporate fleet supervision with our excellent quality HD Mobile DVRs Dash cams, GPS trackers and accessories and track vehicles in operation.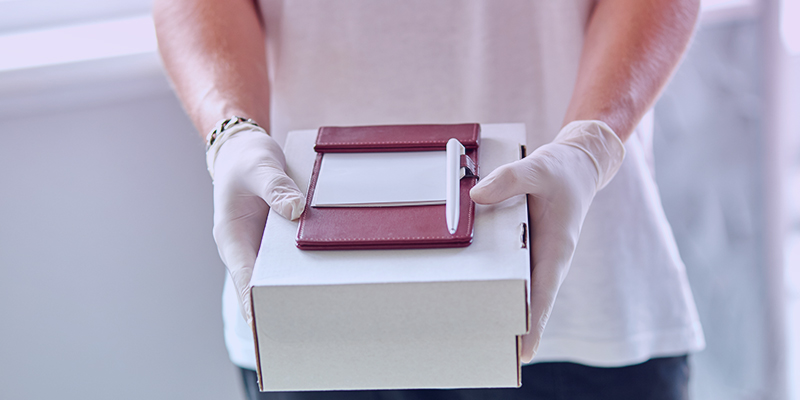 Courier & Delivery
Our wide range of exclusive gadgets and HD cameras enable efficient route design to lower fuel costs and deliver a package to the right place at the right time.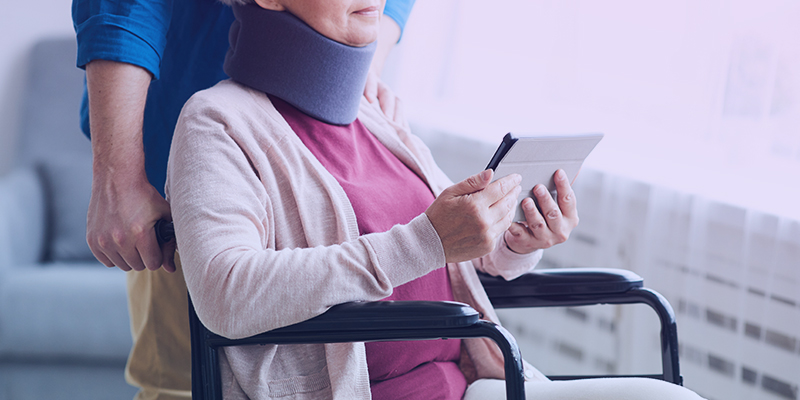 NEMT
Non-Emergency Medical Transportation stay on top of the trade and streamline business processes by increasing customer satisfaction with our real-time vehicle GPS tracking devices.
---
Productivity

Boost your Profits and cut operating costs by updated 24/7 maintenance record and tracking of the fleet in real-time to reduce transportation costs and maximize delivery schedules. Cut down fuel costs with our robust route optimization.
Safety

Safety of your assets and fleet is guaranteed by the spot-on accurate location and complete outlook broadcast through specialized HD cameras. Detect distracted driving, lost vehicles, breakdowns, and accidents by real-time tracking GPS and DVR cameras.
Fleet Optimization

Accomplish competitive advantage and peace of mind with our efficient route designing, optimization, and real-time tracking GPS devices. Save on expensive repairs with the fleet maintenance record.