Mission
Our mission is to provide companies with state-of-the-art Mobile Vehicle DVRs, Dash Cams, GPS Trackers, and other accessories to prevent injuries and costly accidents at reasonable rates. Our story revolves around the provision of easy-to-use packages and low-cost fleet management technologies to small-scale as well as large-scale businesses.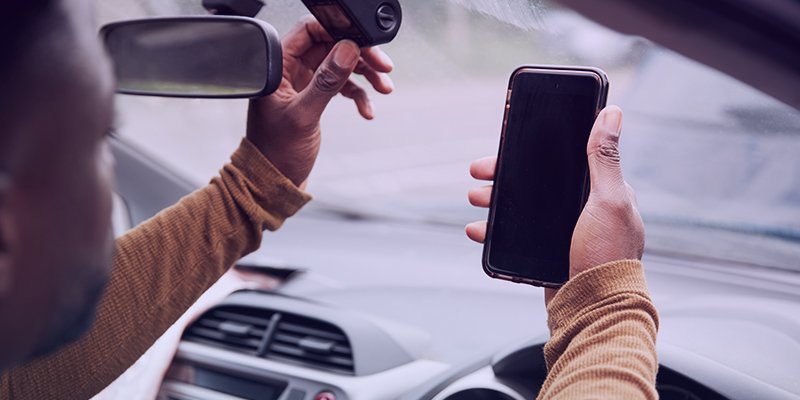 Safety & Compliance
Safety and Compliance is an essential part of a company's fundamental business ethics. However, the majority of companies and businesses using vehicle fleets around the world has not been able to take advantage of the true potential and benefits of Mobile Vehicle DVRs and GPS tracking solutions for effective safety and complianceTherefore, we monitor, lower risk, make customized, secured enhancements with an immaculate range of Mobile vehicle DVRs and GPS Trackers and improve your fleet with reduced accidents, mishaps, and fines.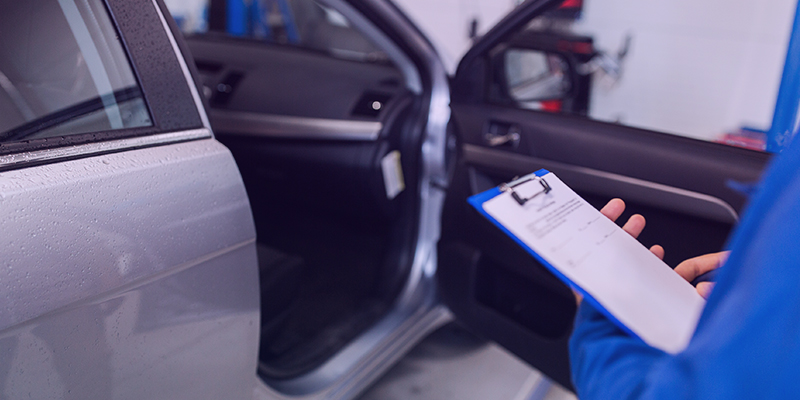 Fleet Inspections
Fleet Inspection is considered to be one of the most important aspects of Fleet Management because of two major reasons. Firstly, they decrease the risk of the vehicle breaking down on the road; and secondly, they improve the overall stature of compliance in the fleet.Therefore, we provide careful supervision and essential checks of licensed and registered vehicles, maintenance repairs, safety and risk mitigation, parts and warranty renewals ensuring an accountable track that is necessary for fleet perfection.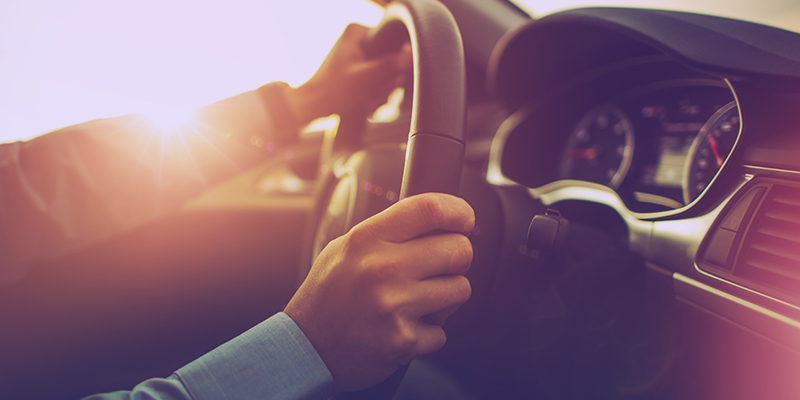 Driving Behavior
Aimed at achieving zero accidents, we thoroughly check the driver's activity and our cameras effectively report unsafe driving practices such as speeding, distractions, and hard braking. This results in a massive increment in the overall longevity, sustainability, and perseverance of your company's vehicle fleet, allowing you to utilize the vehicle for a relatively long period of time with minimum operational and maintenance costs.
Reduce Cost
One of the major reasons for avoiding GPS tracking solutions and Mobile Vehicle DVRs were its high costs and difficult maintenance.However, according to recent research studies, there have been numerous cases where a company could have saved an appreciable amount of money through avoiding monetary losses as a result of damage, theft, and irregularities in the usage of vehicle fleet.Now You can easily Reduce costs to a great extent with our flexible payment options and economical packages as well as greatly minimize risk factors and lower fuel costs with our customized route optimizations and GPS trackers.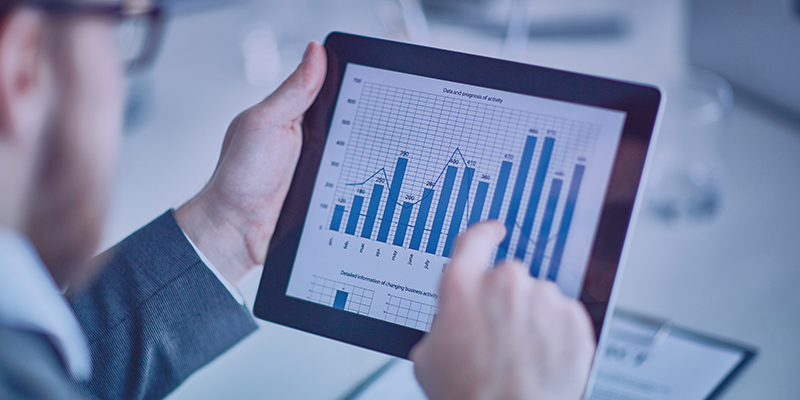 Increase Productivity
Mobile vehicle DVRs, GPS Trackers, and other such accessories increase the overall productivity of the company's vehicle fleet and your organization can potentially earn massive revenues with our renowned, highly experienced and proficient fleet management, strategy formation, fool-proof security surveillance, and route optimization. We provide you with an effective method to exploit the maximum potential from your business at relatively lower costs.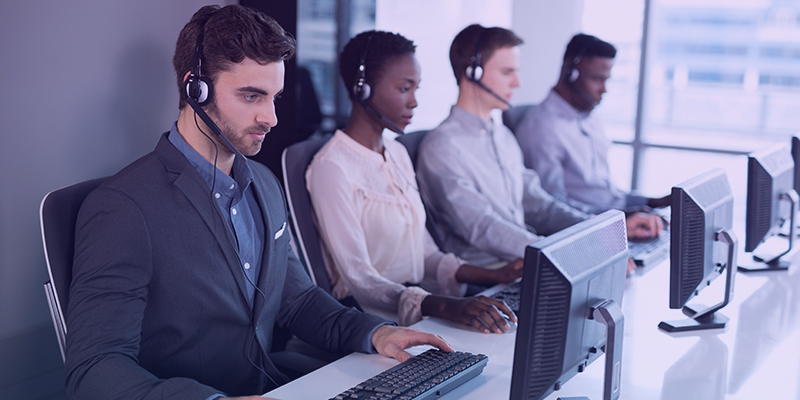 Open Integrations
With High-Quality Mobile vehicle DVRs, you can avail dynamic visibility and surveillance of your entire fleet movements with our specialized and diverse team of professionals. Our Team is available and accessible 24/7, and we have made it extremely convenient for you to obtain enhanced assimilation and assistance regarding your vehicle fleet at all times because they are, in essence, your moving assets in real-time.